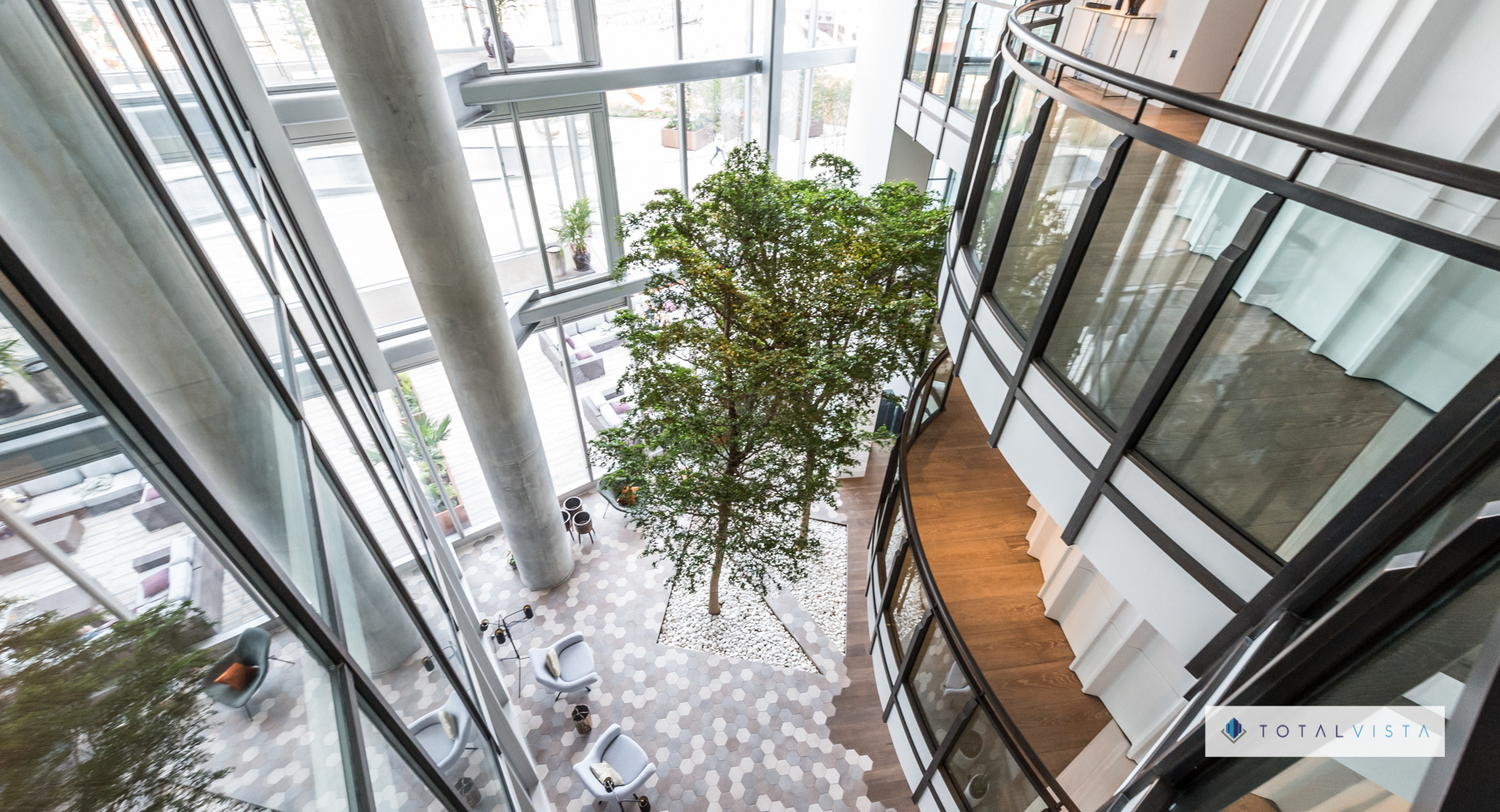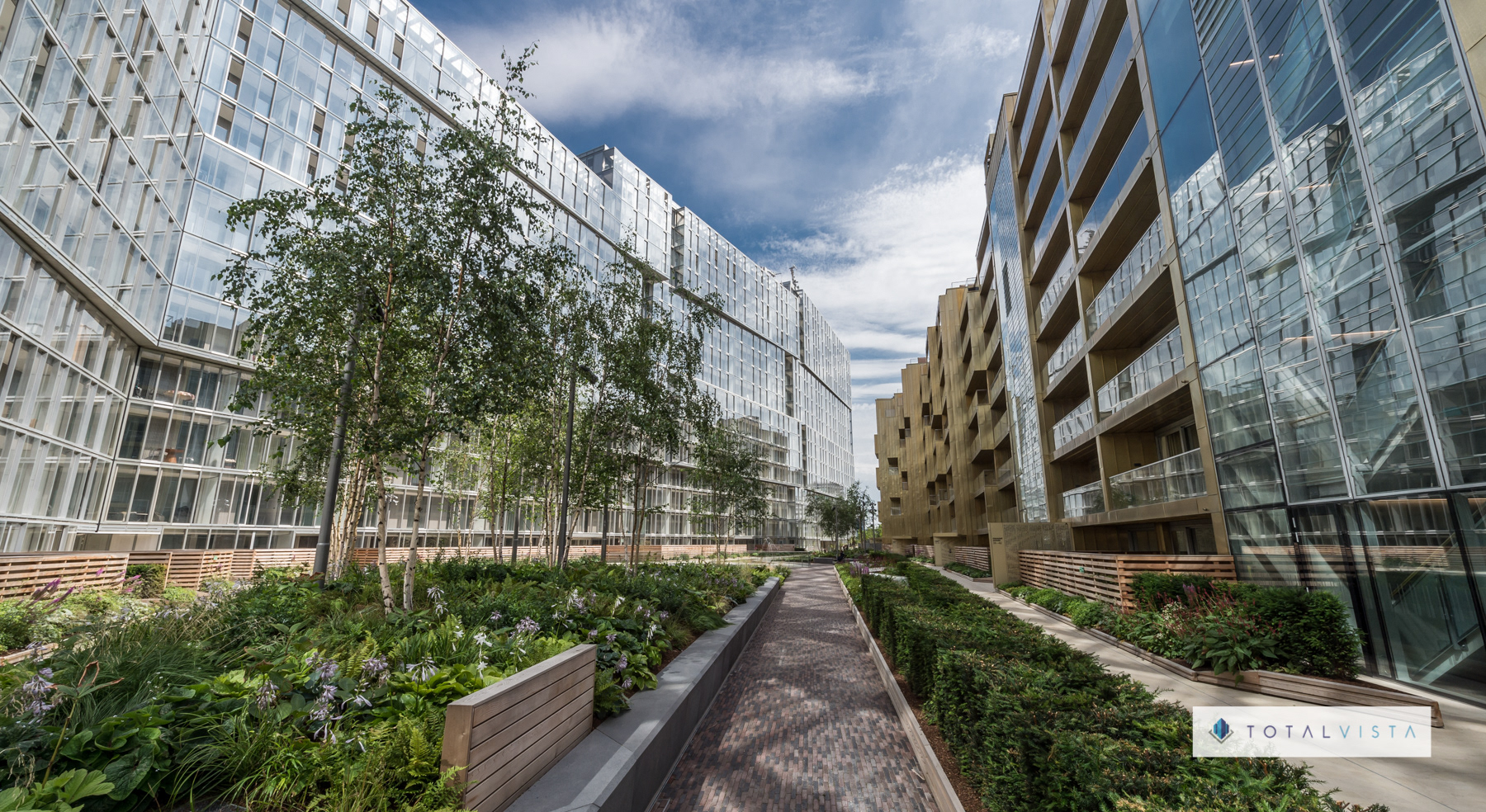 Hours of business: Monday to Friday 9am to 6pm. Company: 7622676. VAT: GB 112 2519 61.
Alan Aiken +44 7976 232759  /  Eliana Sánchez +44 7594 793863
Please fill in the short form below and we will be in touch to let you know how we can help you. 
Tell us briefly about yourself, your projects, or what you require. It is really important you find the right photographer and for us that means getting to know you to give you the best possible experience.