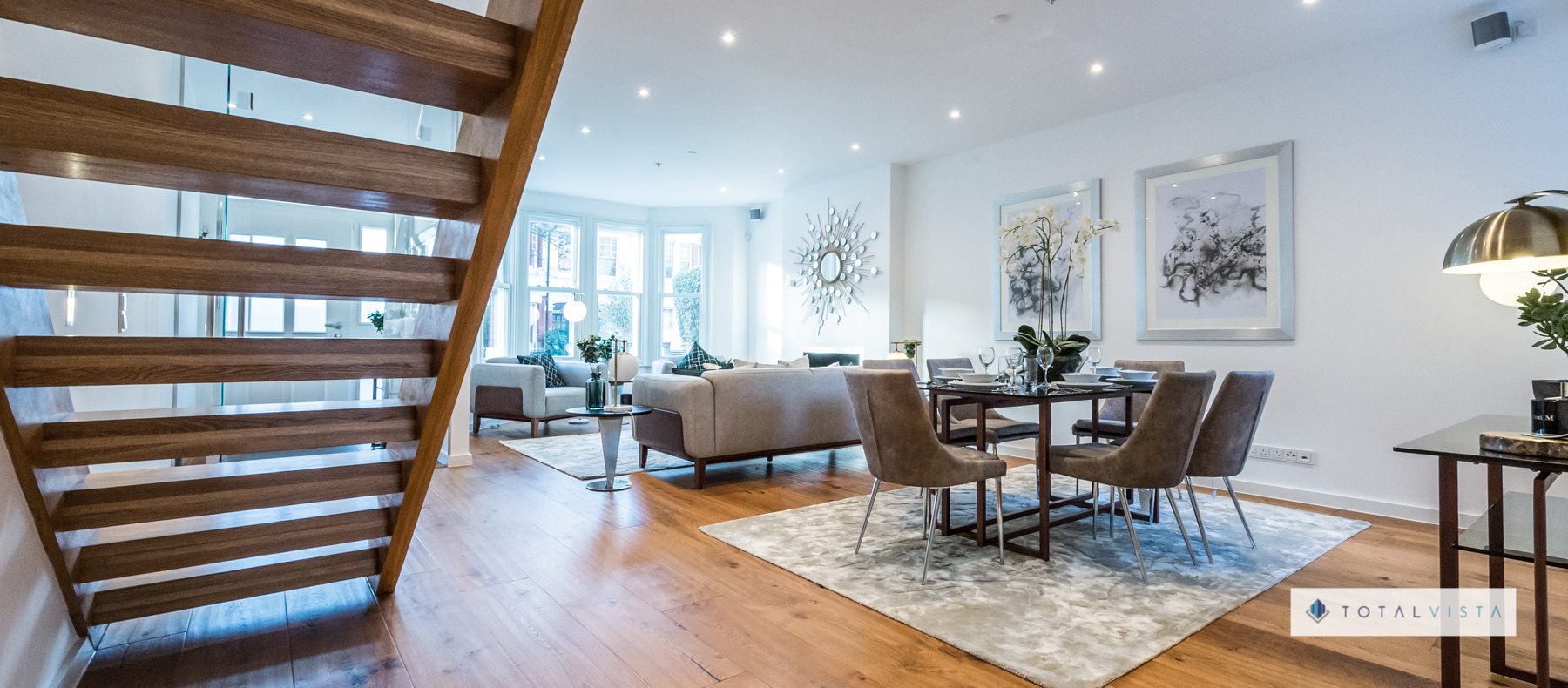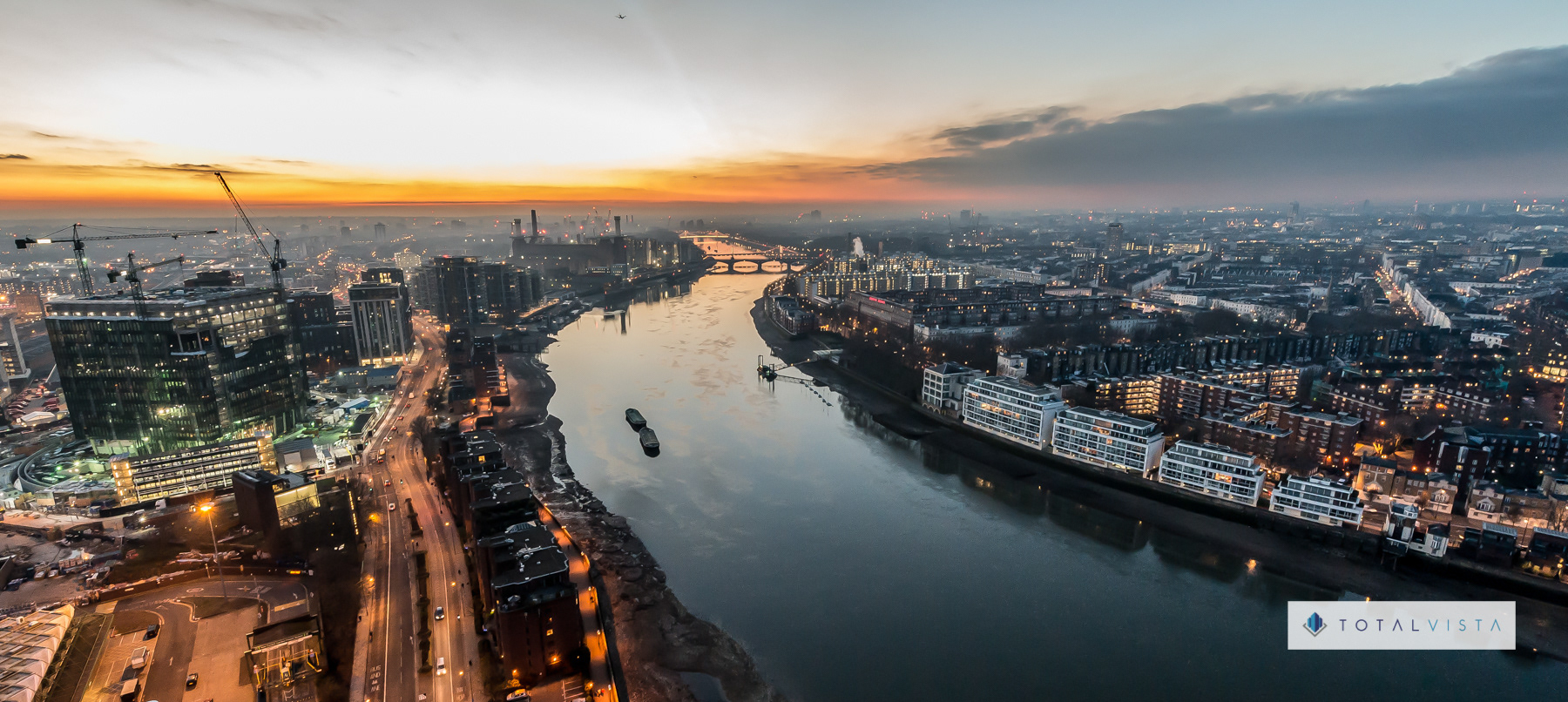 ARCHITECTURAL AND ART PHOTOGRAPHY
Totalvista's unique brand of architectural and art photography provide natural, beautifully crafted and modern images.
Alan specializes in architectural photography; interior and exterior, residential and commercial. He shoots projects collaboratively and aims to capture something of a sense of place and the connections between buildings and their environment.
Combining his previous experience using traditional film with an extensive understanding of the digital and post-production process, he strives to produce images that are an ideal blend of technicality, creativity and elegance.
Principally based in London, commissions are also accepted from across the southeast. Clients include interior designers, developers, architects, estate and marketing agencies.
Eliana Sánchez, Director of Communications
Holding a degree in art and a double degree in public and institutional relations from the Argentinian University of Business, Eliana has experience working in the field of communications for private, public and personal clients. She also has a passionate interest in the arts and architecture.
Alan and Eliana work as a unit where the service continues after the final production process, so they can better understand their clients' current and future requirements. Their goal is to exceed their customers' expectations through accurate, personalized and fast service, based on their belief that the foundation of a professional relationship is created through mutual understanding.
We hope you enjoy viewing our portfolio and welcome the opportunity to discuss any project requirements with you.
We plan for you to sell more.